All the bugs in DDO that been around since eternity.
Post all the bugs that been in DDO since U01 till now.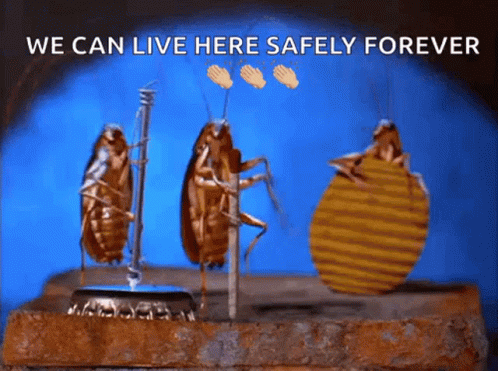 For example, Korthos, the collaborator, after you go downstairs even if you finish the quest if you D door out, you cannot finish it, nor the next few times you try to finish it cannot be finished. Sure at that time d door didn't exist, but that oversight been around for many many years.